Virtual Store – App for the presentation of Sales Data
Virtual Store is a mobile reporting and analytics app for textual and graphic presentation of Store performance. The real-time data visualization is in the hands of the Management who can thus plan a tailor-made action for the Business.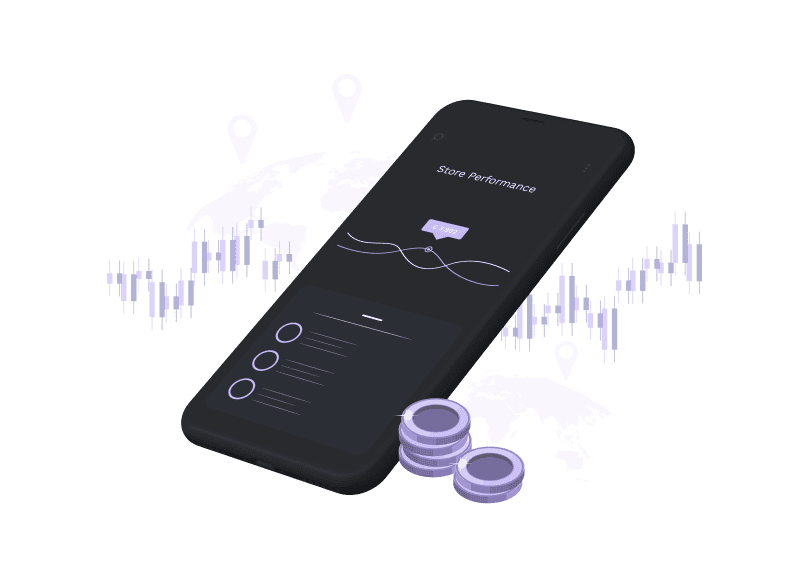 Solution
The architecture is designed to obtain a line-of-business distribution and can be fully implemented on Cloud. The solution was created to emphasise the concept of scalability.
Benefits
The solution is characterized by qualitative and quantitative sales analysis, a complete Dashboarding and Analytics system and a modern User Experience.