Human Capital Management (HCM) for Fashion Retail
Human Capital Management is a preferred channel for employee communication. To date, the tool is available in more than 80 Countries worldwide.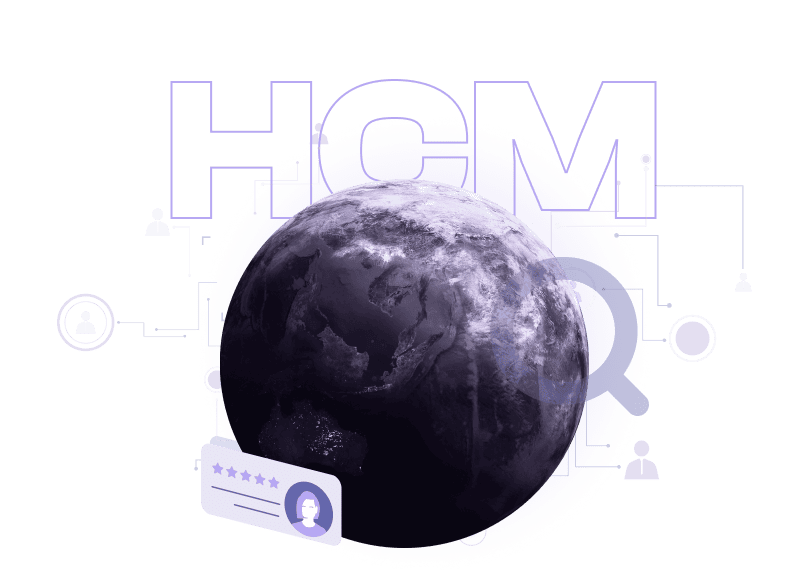 Solution
The solution is based on SAP HCM platform integrated with other systems (Payroll, Time Management, Workforce Scheduling). This integration enables a smooth and uniform management of the transition to platform renewal.
Benefits
The standardization of human resources management processes and the unified visibility of the organizational structure along with the quick dissemination of the employee's workflow are accessible through a single platform.