Our Values
our values
passionate
reliable
sustainable
flexible
committed
innovative
we are flexible to our collaborators' and partners' needs.
we are committed to stay open-minded.
we are innovative in the way we evolve.
we are passionate towards our people.
we are reliable in creating new opportunities to grow.
we are sustainable economically and socially.
Vision & Mission
IT Experience. Experience it.
Vision & Mission
Vision
To be Partner in the digital and cultural transformation of our Clients.
Mission
To provide our customers with end-to-end support and solutions; To invest in the growth and continuous training of our employees; To cultivate long-term relationships and be a trusted point of reference for our suppliers.
About us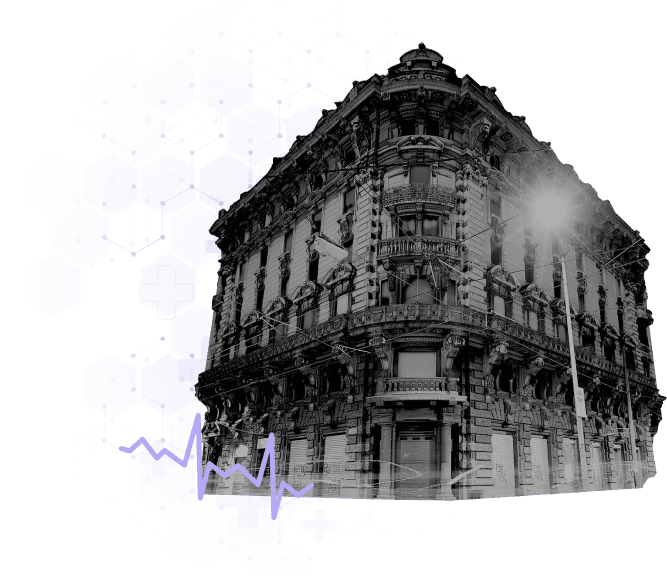 First Mission: Digital transformation for HealthCare Clients
Milano Headquarter
focus
Great attention towards our Client
High-level technical consultants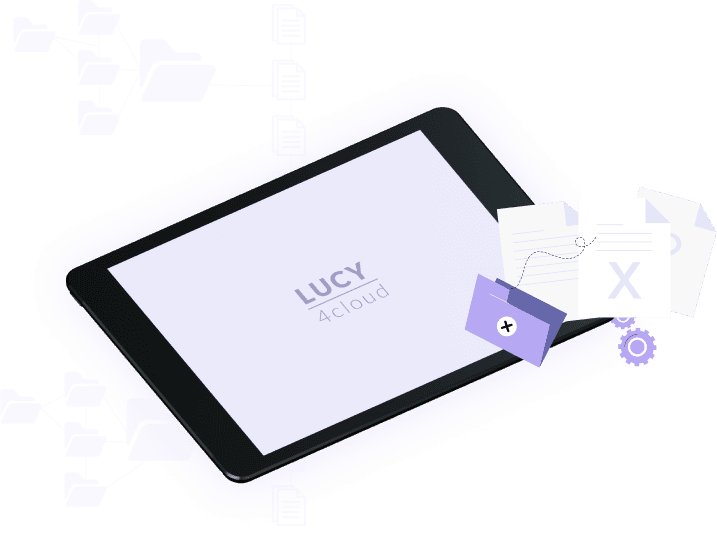 Development of our
first product Lucy
A solution
to enhance document
integration
in the company
An
evolving
product Growth of business and skills on SAP
4
locations
Wider offer for HCM-EPM

We enter into the Digital world
A new unit specialized in digital solutions
Naples new offices Abstract lands in America with offices in Dallas
 
 
 
The company grows by focusing on people
and embracing
new business models
+600 Employees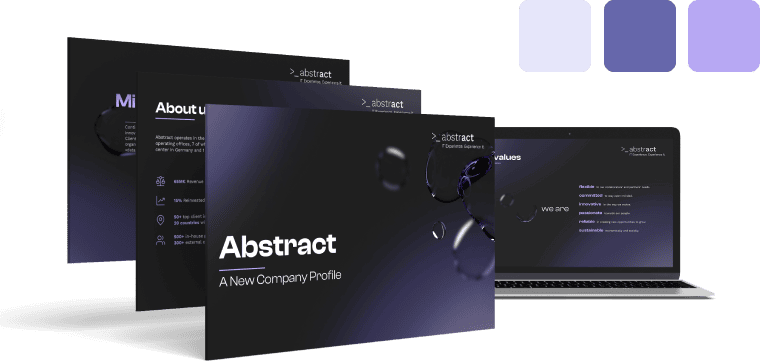 Abstract does not stop
Business Model evolution and strenghtening of Human Capital
New Brand Identity
Lead People
Lead people
Silvia Ronchi
Partner
After obtaining a degree in Business Economics with a specialization in Corporate Finance at the Bocconi University of Milan, Silvia embarked on her journey at Abstract, starting from project management and becoming CEO. Silvia contributes every day to project development in Finance, Data Intelligence and Sales Departments and is committed to spreading Abstract's culture and values. In 2020 she became Partner. Silvia is mother of two teenage daughters, has a passion for design and art decoration and enjoys cooking. Her main challenge in Abstract is to drive the company towards a co-participatory, flexible and hybrid model in order to effectively address the complexity of the market, Clients' needs and the development of new areas of business.
Stefano Reggiani
Partner
After obtaining a degree in Business Economics with a specialization in Finance & Control at Bocconi University of Milan, Stefano started his adventure in Abstract, gradually taking on increasingly important roles, becoming CEO in 2007. Stefano is always ready to offer support for projects related to Supply Chain, Healthcare and Human Capital Management. He works daily to develop Abstract both from an organizational and a Business Model point of view. In 2020 he became Partner. Stefano is a father of two beautiful children and has a passion for gardening. He loves the sea and outdoor life. His main challenge in Abstract is to assist the company in its continuous growth and its consultants to become partners in the cultural and digital transformation of their Clients.